Nestled inside classic brass fittings, a collection of oversized aurum rhinestones delicately links around the wrist for a flashy finish. Features an adjustable clasp closure.
Sold as one individual.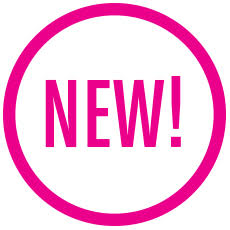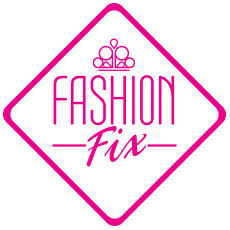 Get the Complete Look
This complete look features pieces hand-selected by our Paparazzi stylists. Each set has been paired together by coordinating textures, colors, and other design elements to create a flawless cohesive look!  Take the guesswork out of accessorizing and add all of these coordinating pieces to your bag now!  Each accessory is just $5!